Featured Product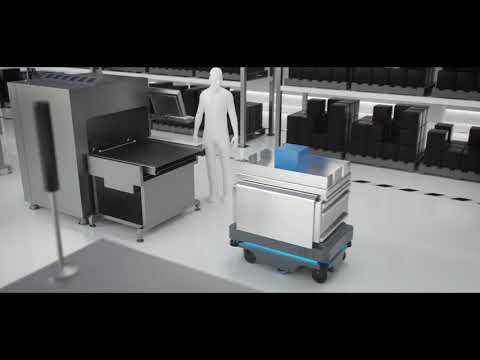 Mobile Industrial Robots. Transport Anything Anywhere with MiR Robots. Benefits include:
Install quickly without changing floor layout
Replace fixed conveyors with flexible mobile robots
Diminish costs and dangers of forklifts
Enhance production flow
Eliminate dead time between process steps
Automate material handling and internal logistics
Solve bottlenecks and minimize non productive time
Increase productivity at reasonable costs
We Accept
We want to be Your Distributor of Choice. Call us at 1-800-969-3030.